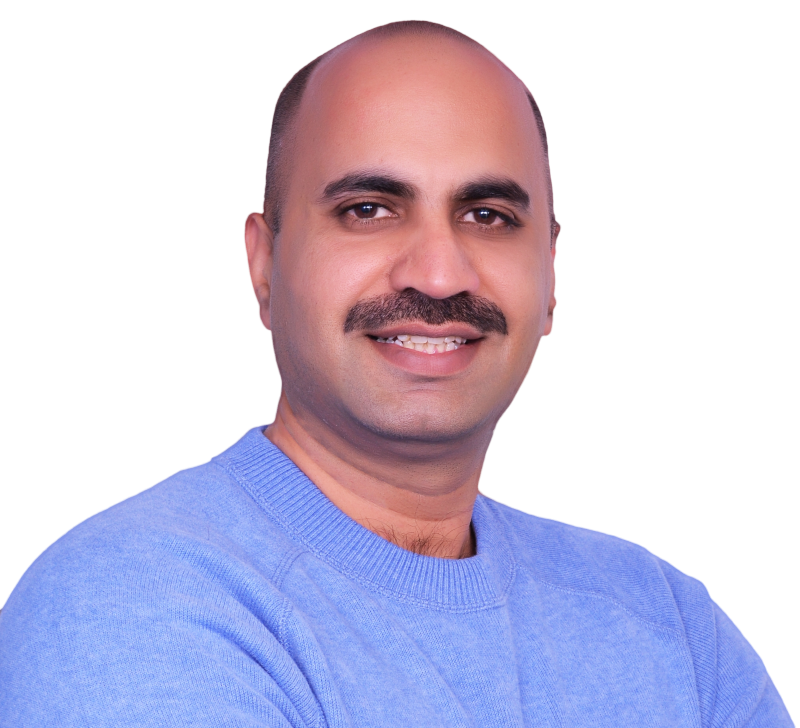 Hi! I am Umar Farooq, a web designer and co-founder of Higher Skills(Pvt)Ltd. I have been working in the field of web designing for over 10 years now.
My work has always been focused on providing high-quality services that help my clients meet their business goals.
In addition to web designing, I am also providing data labeling, video labeling, image annotation, and video annotation services to our clients all over the world.
I am proud to say that we have been able to build a strong reputation within the industry thanks to our team's hard work and dedication.